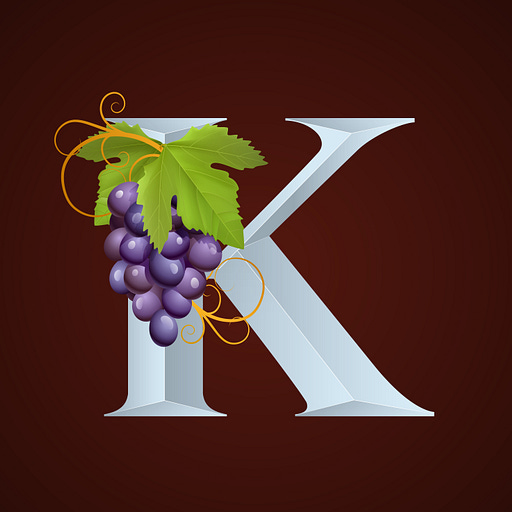 Jun 15 • 3M
Why Is K Shaped Like That?
K used to be written backwards, sort of like ꓘ. Who turned it around?
This episode is for paid subscribers
To the Phoenicians, the letter K represented a human hand that was reaching out to the left. Eventually, however, a few fingers got lopped off and the hand was rotated 180 degrees. John McWhorter explains.
This episode is for paid subscribers