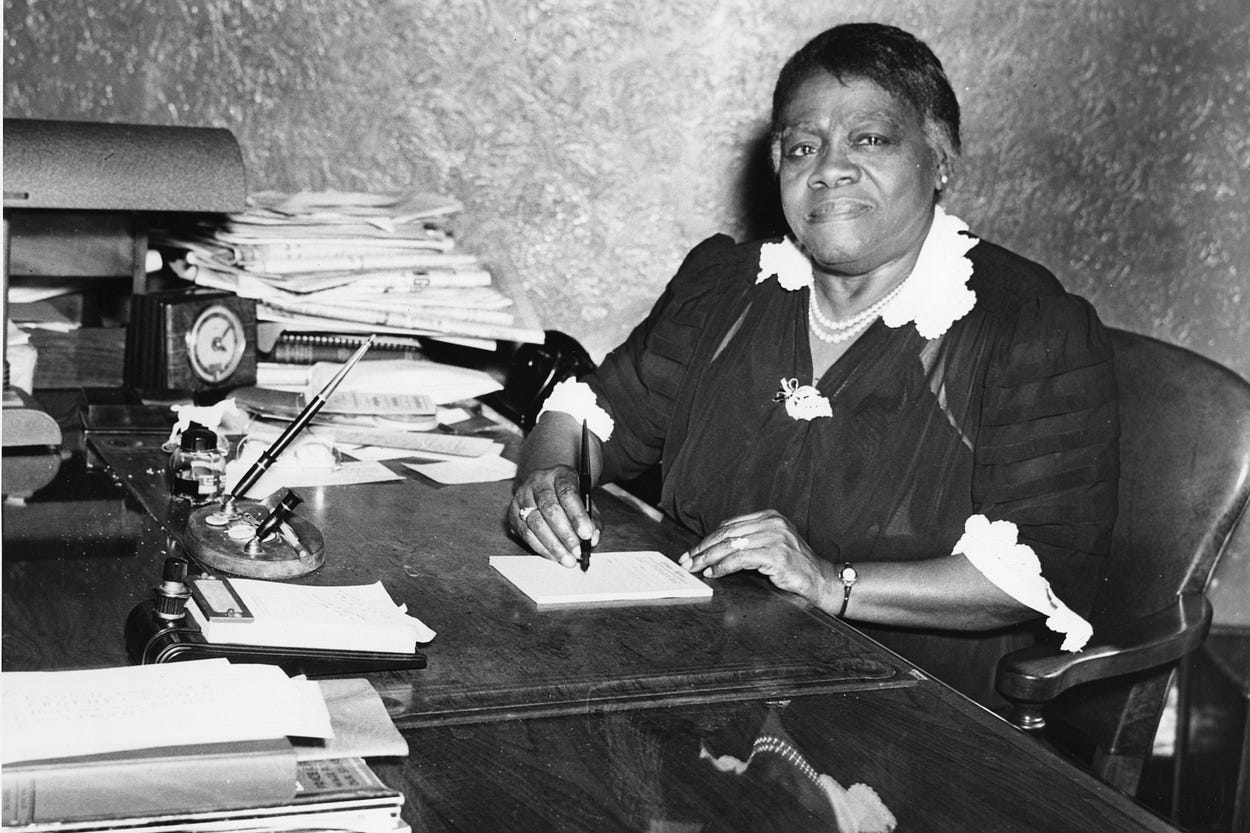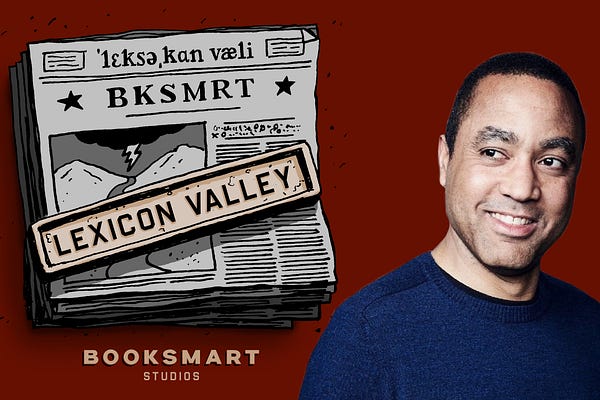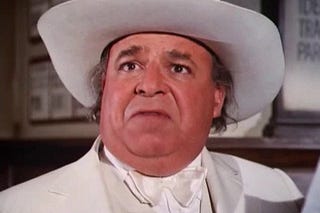 Lexicon Valley from Booksmart Studios
A podcast about language, with host John McWhorter.
Check out the other Booksmart Studios shows!
In this provocative show about cancel culture, host Amna Khalid wonders whether instead of cancelling ideas, we might contextualize them?
Bully Pulpit examines politics, society and culture through interviews and commentary, with all of the Bobospherics you've come to expect. Hosted by long-time radio personality Bob Garfield.
Hear the raw and emotional stories of ordinary people who, as they pursued justice all the way to the Supreme Court, defined the limits of our First Amendment right to free speech.
Share this publication

Lexicon Valley from Booksmart Studios
lexiconvalley.substack.com